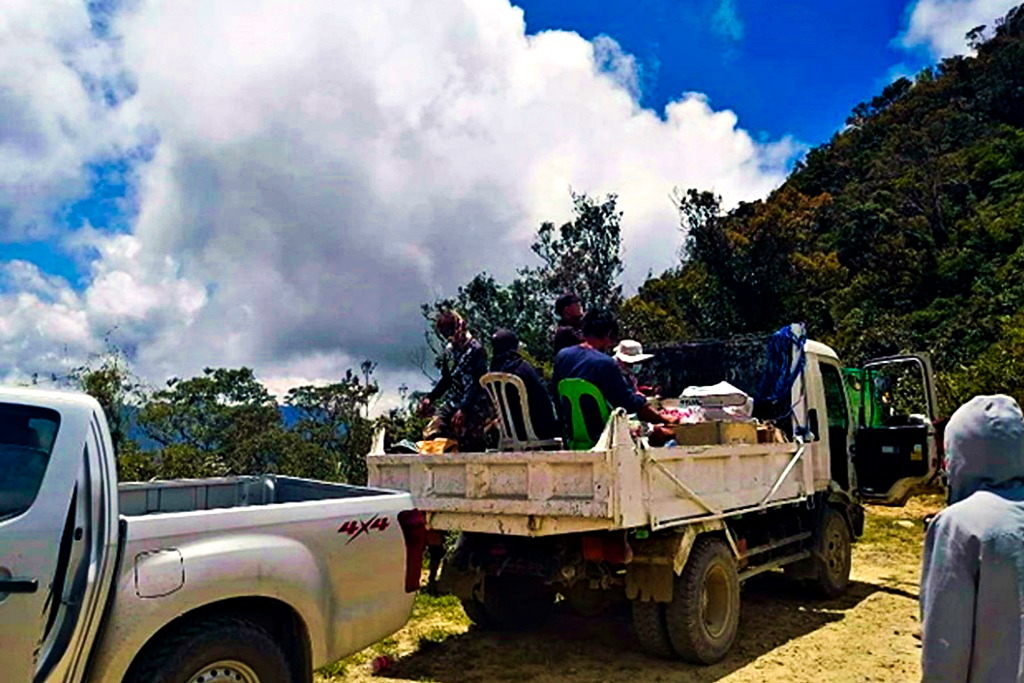 With the current travel bans and border closures enforced by various LGU's to contain the pandemic in their respective areas, SIBAT is highly constrained travelling to its project sites. Particularly challenging is delivering electrical and other supplies including personnel to implement repair and upgrading work for its numerous MHP projects in the provinces of Abra Kalinga and Apayao.
This current situation compelled SIBAT to add more time and resources to meet its deliverables. Field personnel would have to regularly submit covid tests results, secure travel clearances, take long route detours, and inform partner LGUs for travel permits and acceptance. These are new normals that administratively impact on project timetables and budget. For SIBAT, project completion is still the solid target despite pandemic problems.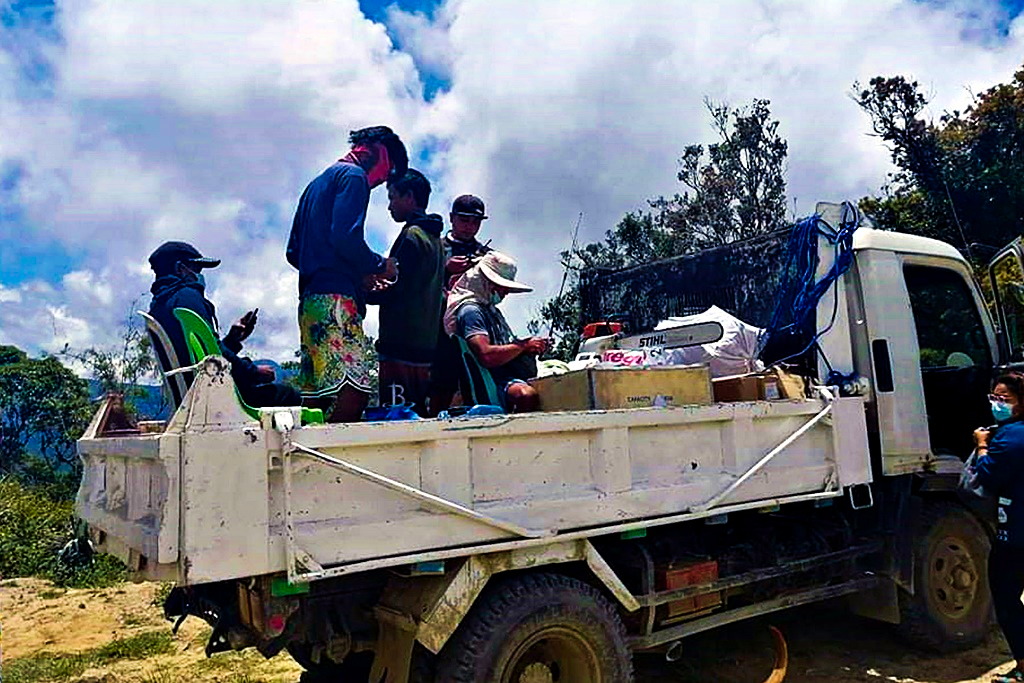 As to supply delivery concerns, SIBAT and its partner LGUs adopted the relay-transport scheme. In this approach, SIBAT's vehicle carries parts and supplies up to the border entry point in a given province and reload these to an awaiting LGU pick up truck. It will in turn carry the supplies either to the next border with another relay vehicle or to a particular project site as final stop. It's some sort of "bayanihan" in action. Arranging this could be complicated at time, but it helps move things forward. This may remain as a supply transport scheme for a while until the pandemic eases.