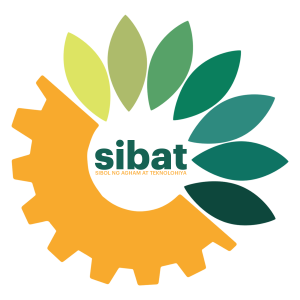 ---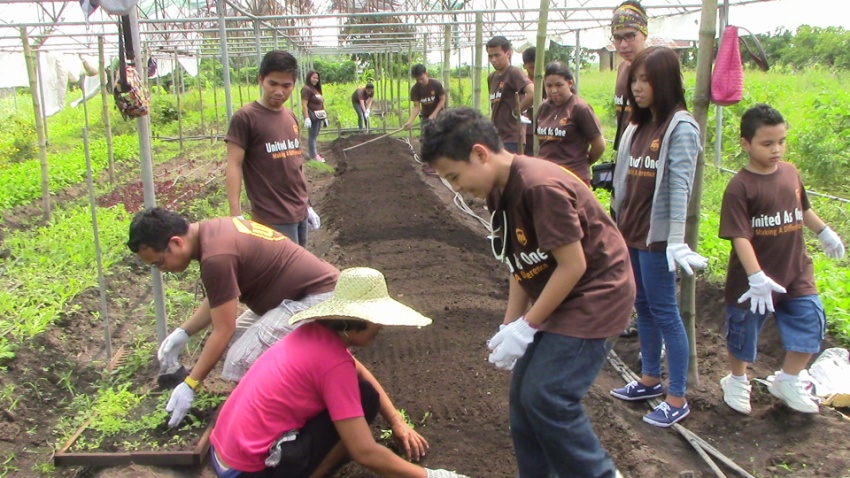 SIBAT believes that national self-reliance begins in helping one another locally. With the willingness to listen, learn and journey together, we provide genuine development based on innovation, commitment and participation.
Community-based development framework appropriate and people-based social justice and ecologically friendly.
Together we envision:
a pool of advocates and S&T development professionals that share in SIBAT's work.
the improvement of quality and availability of appropriate technology services in the Philippines.
a heightened desire and awareness for volunteerism in development work.
For more information about volunteering, please see attached file. Volunteering Manual Booklet
Send us a message: