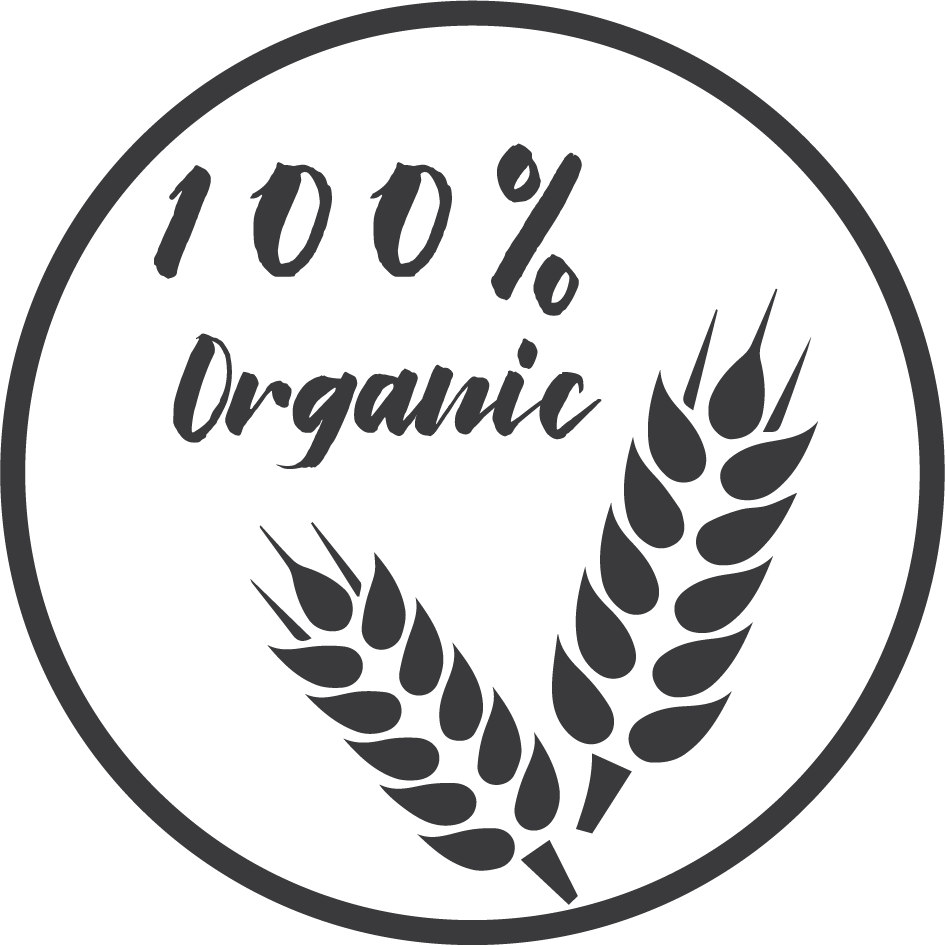 PARTICIPATORY GUARANTEE SYSTEMS (PGS-TARLAC)
Also the Farmers Guarantee System  or  form of first party assurance to the consumers  as to the integrity of  farm produce.  At the present time of organic certification, PGS is being lobbied  by the small farmers to be accepted as a form of certification system and as an amendment to the Organic Agriculture Act that will benefit the small farmer producers.  The PGS involves training of farmers, farmer-inspectors about organic standards and how to conduct local inspections to their fellow farmers. Among the advantages of PGS is it is a form of organic guarantee system  that is affordable for the small farmers to  implement as against the costly 3rd party certification provided by a few government-accredited certification bodies.  At present, the cost of an individual local certification with an average of 1 to 2 hectare farm range from P30,000 to 40,000 in which a small farmer can hardly afford.
The establishment of PGS among farmers in the province will result to more consumers being assured of the organic quality of vegetables. An organic PGS  logo or seal will be highlighted in the packaging  of the marketed vegetables by the registered organic members.  Networking and linkaging activities will be done to create the PGS adhoc organization in Tarlac.