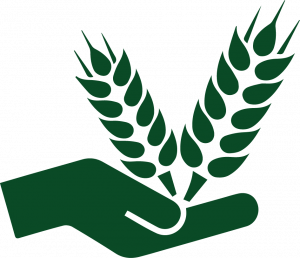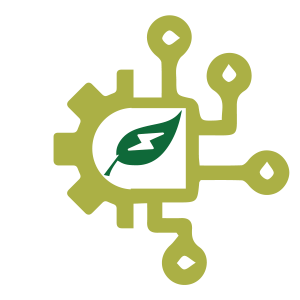 SIBAT points to underdevelopment and maldevelopment, as main causes of unrelenting poverty and food insecurity that grip many rural communities in the country. Inappropriate technologies have undermined and weakened potentials of poor rural communities, primarily agriculture which is their main food base. Amid this problem, SIBAT believes that development change should involve, and be led and undertaken primarily by the community, and should be grounded on the farmers' control of their land and agricultural resources. SIBAT partners with POs in areas where the problems for land tenure had been substantially or decisively engaged, or where farmer-tillers are clearly on the path of agrarian reform. SIBAT believes that sustainable agriculture can be more fully realized where farmers can freely make decisions on the fate of their agriculture.
SIBAT promotes rural development as partner of communities and POs, through the promotion of local capacities and indigenous knowledge, and recognition of resource potentials that can be made as basis of community development planning.
SIBAT also partners with local NGOs, faith-based groups and local government agencies that have shown commitment to genuinely serve communities.
SIBAT promotes community-based development as one strategy in confronting poverty and food insecurity in Philippine rural areas.