SIBAT Project Coordinator Engr Jeymart Erasquin led the team for a site visit in Sityo Puriked and Sitio Lapat, Conner, Apayao, Philippines. The team coordinated with Conner Mayor Jorico Bayaua to discuss the proposed Micro-Hydro Project and to visit the site. The meeting was very fruitful, Mayor Jorico sent his Municipal Administrator Ms. Dhalia and Engr Rene to accompany our team.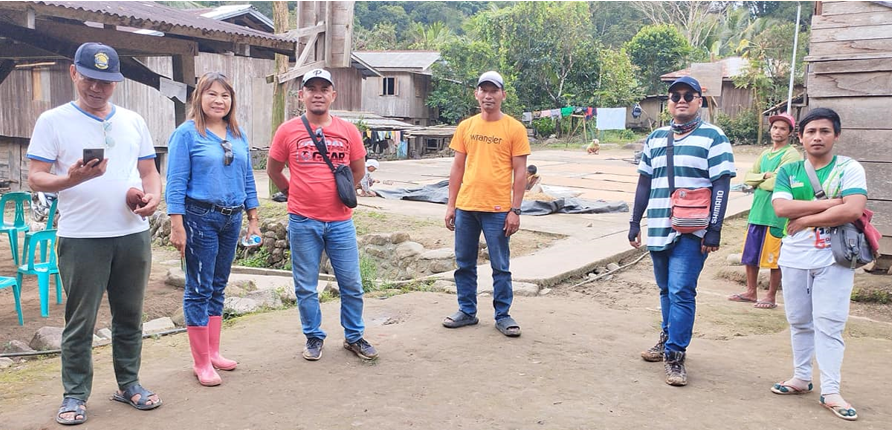 The site visit was not an easy task. It was an hour long rocky, bumpy and muddy "habal-habal" ride with lots of landslides along the way due to the constant raining since December. When the team arrived in the village the locals welcomed them and served a freshly brewed native coffee and "malagkit" (sticky rice). After the team was filled and got enough rest, they immediately went to the proposed Micro-Hydro Power site for an ocular visit. Surprisingly, the community had already finished the canal lining and the penstock route.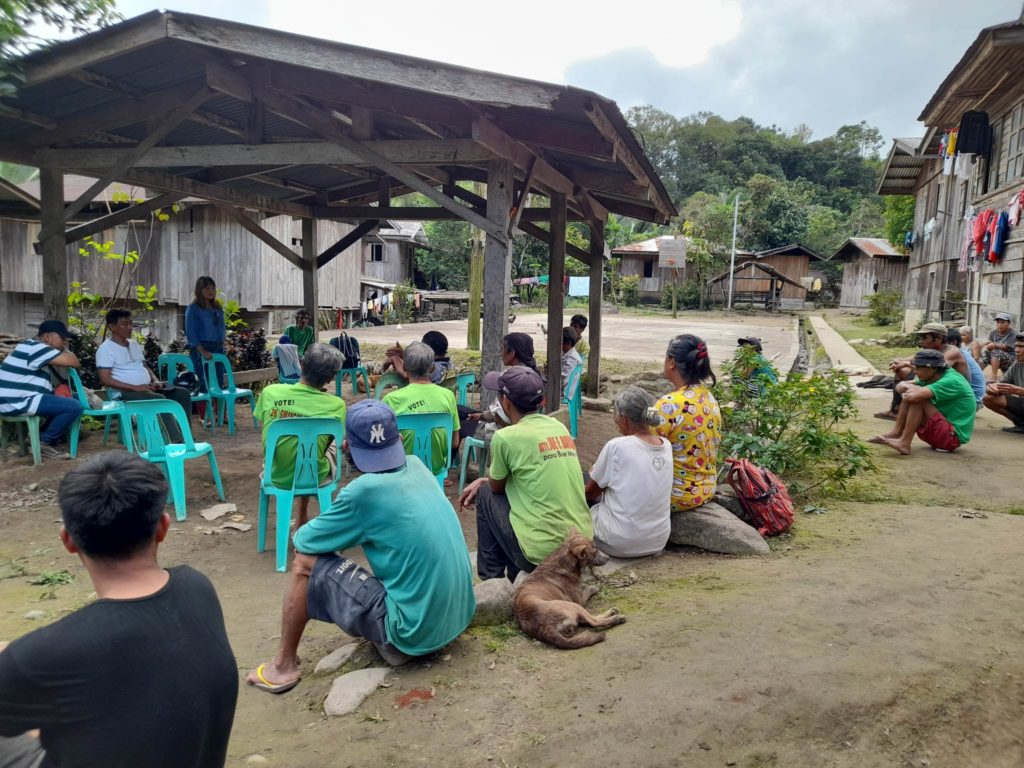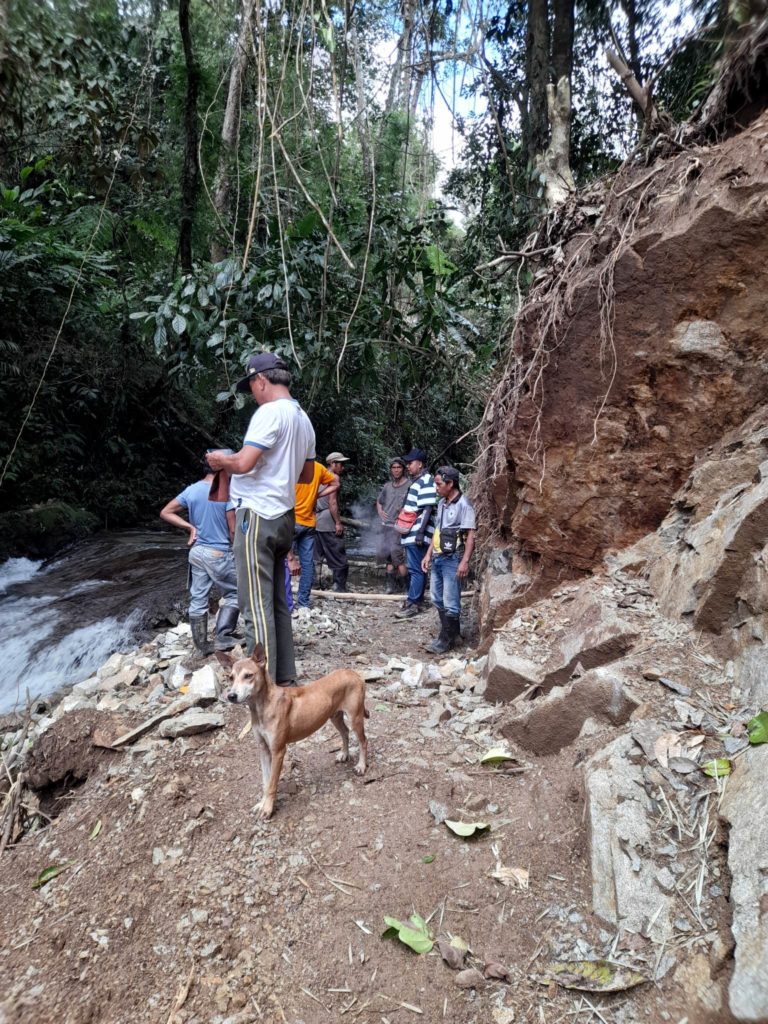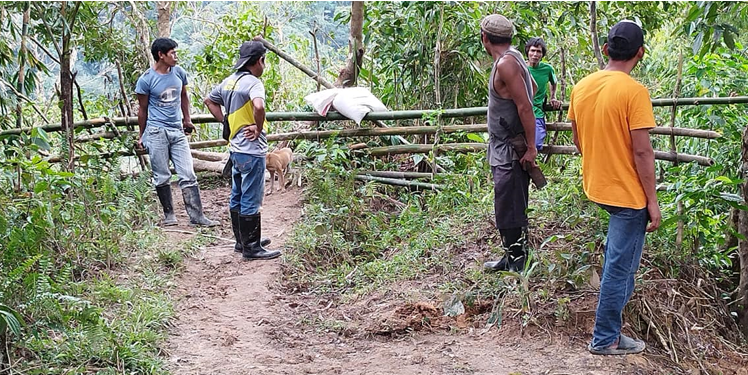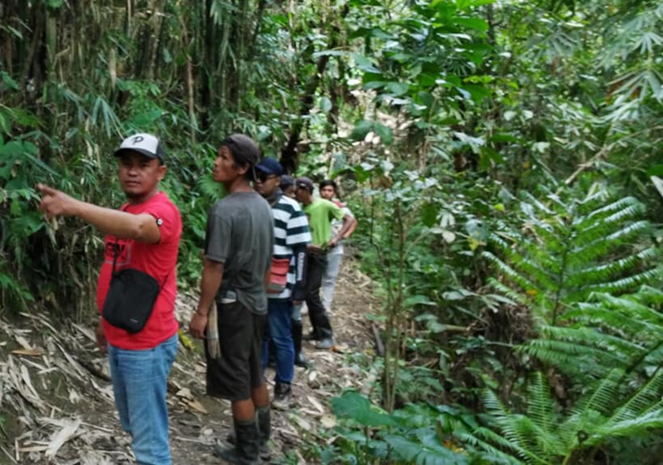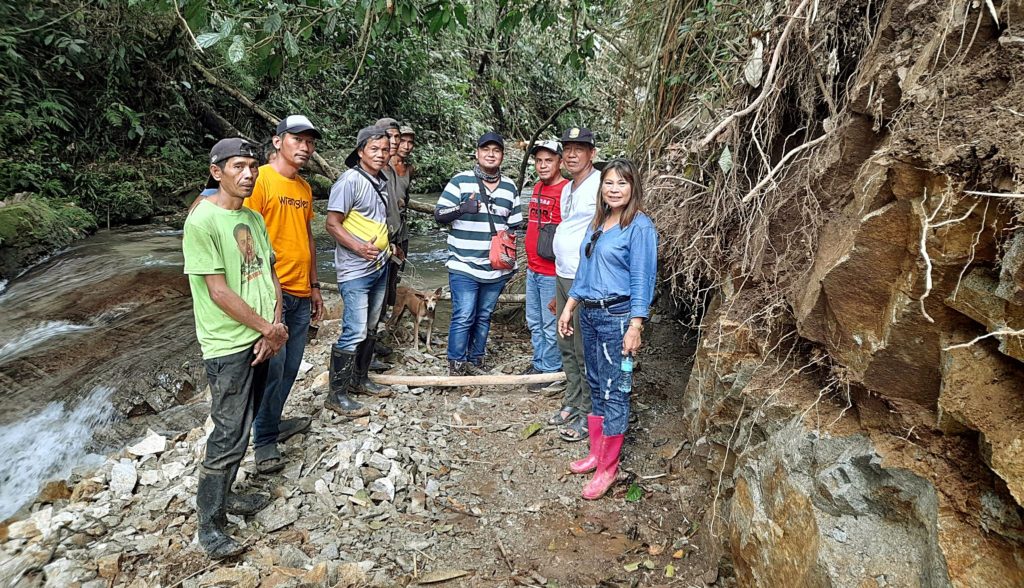 The next day, the team headed to Sityo Lapat for another ocular visit. They were also welcomed by the locals; served them coffee and malagkit while resting for a while. After a good rest, the team went to the proposed location for the Micro-Hydro Power. The people from the community did their task in almost finishing the canal lining, they only need to clear the hard rocks to give way for the power canal, which by the way is not an easy feat.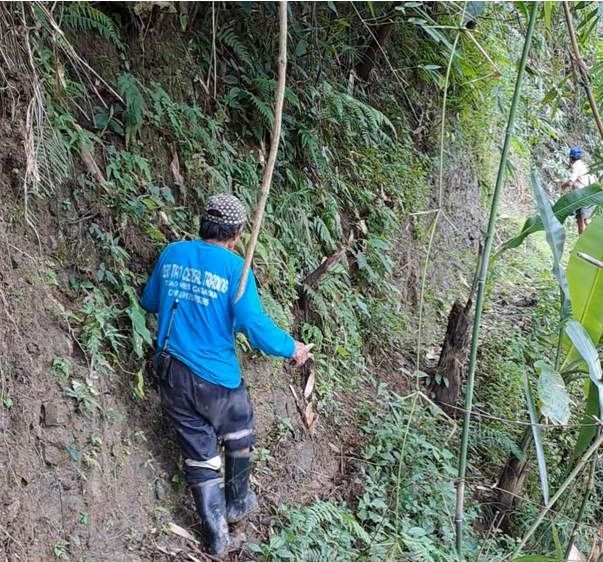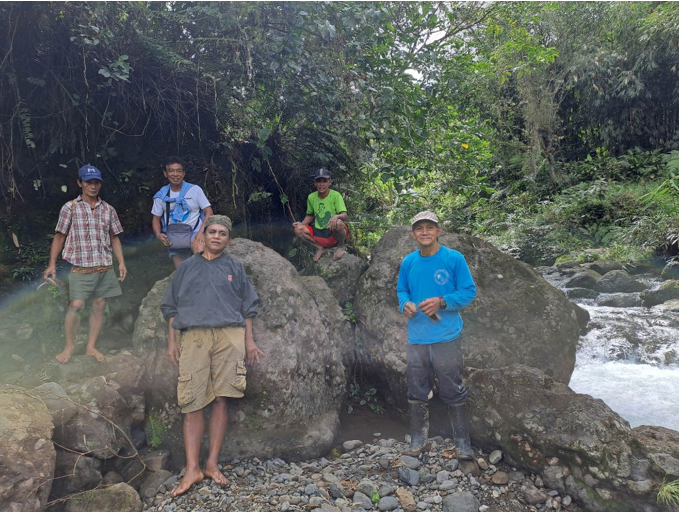 The team instructed the people from the community on the step by step process for the next phase of the project. They already gathered enough data and information for the next step on the process for the project.
After the 2 day visit in Sitio Puriked and Sitio Lapat, the team headed back down to the town and carry on for the next task.