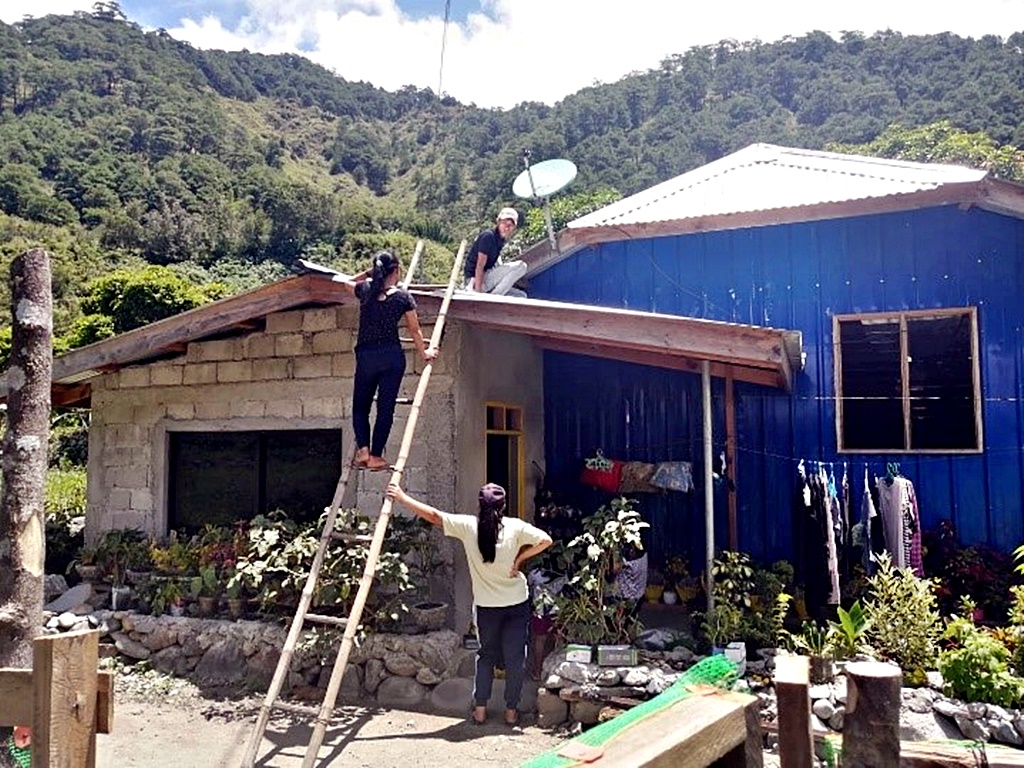 Excited to get a hands-on feel of real world work, five incoming fourth year students in Agricultural and Biosystems Engineering from Kalinga State University (KSU) College of Engineering and Information Technology in Bulanao, Tabuk City Kalinga Province in Northern Luzon got their first on-the-job training (OJT) in the microhydro prower project in Brgy Talalang, Balbalan, Kalinga Province. This is one of SIBAT's supported MHP for upgrading. The SIBAT's Community-based Renewable Energy (CBRES) Program Team engaged them in the installation of electrical wirings, meters and circuit breakers in the initial sixty (60) microhydro-power subscribing households in the barangay. The sustained community-managed power systems levelled up also in its operation as demand surged and power subscription increased.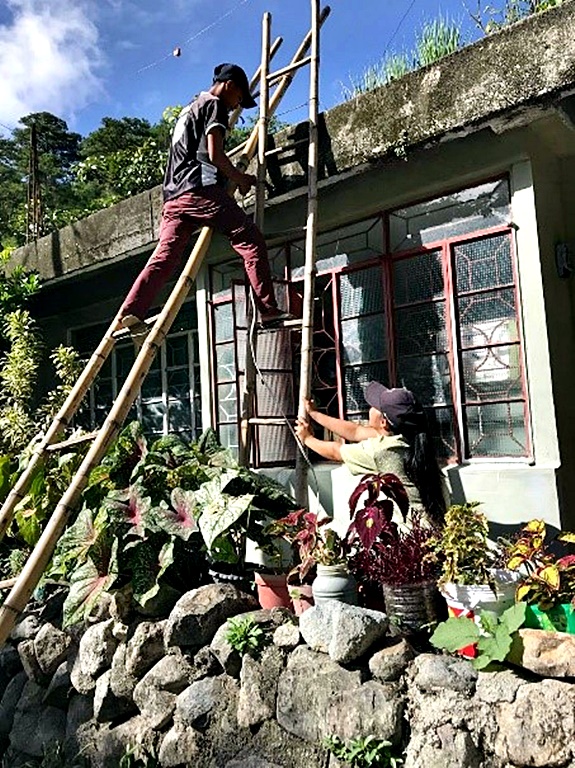 Meters are now installed to pay tariffs based on consumption and not on a fixed rate as practiced before. Circuit breakers are also added for electrical safety thus improving electrical wiring connections at par with the grid systems. These would allow the students an opportune time to gain knowledge and experience in Renewable Energy Engineering.
Leading the pack of OJTs are four (4) female students who wanted to dispel the stereotype concept that engineering work is a man's world. With increasing awareness on women's latent capacities to perform equally if not surpassing any of the traditionally conceived man's job, the female OJTs are out to prove they can make it as well.
These students will have to complete 240 hours of immersion work as required in their curriculum. With travel restrictions and risks of COVID19, they will stay in the area until the end of their internship. KSU prioritized the safety of the students and limit their areas of assignment within Kalinga Province only.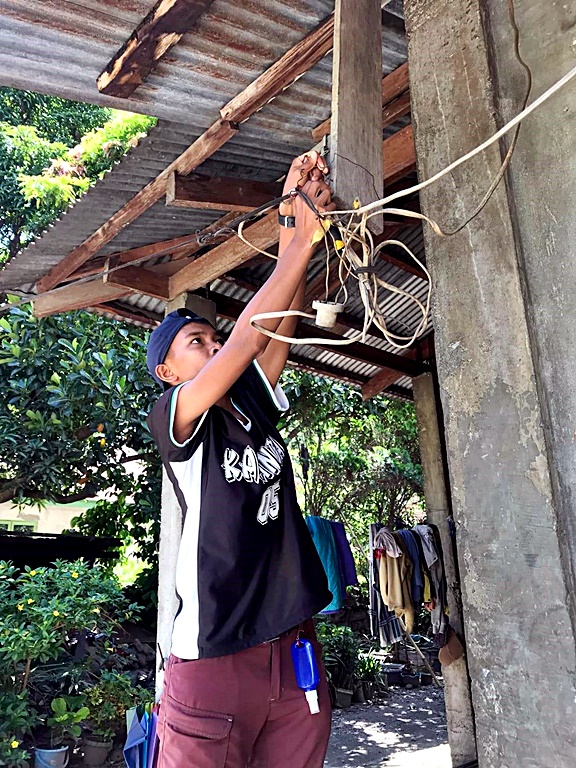 SIBAT had been hosting professional and student interns from local and international organizations as part of its Volunteering Program. It welcomes this partnership with Kalinga State University through Dr. Eduardo T. Bagtang, University President, Engr. Rhonjohn G. Garming, Dean of the College of Engineering and Information Technology and Engr. Cherie P. Malaggay, Chairperson of the Bachelors Degree in Agricultural and Biosystems Engineering Program.