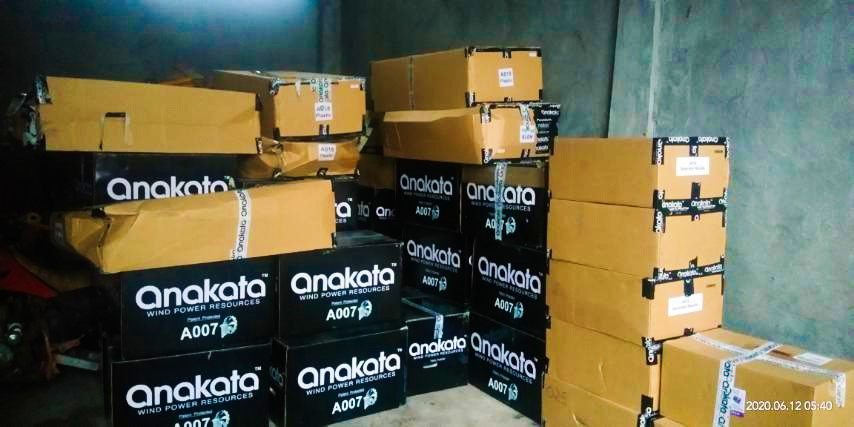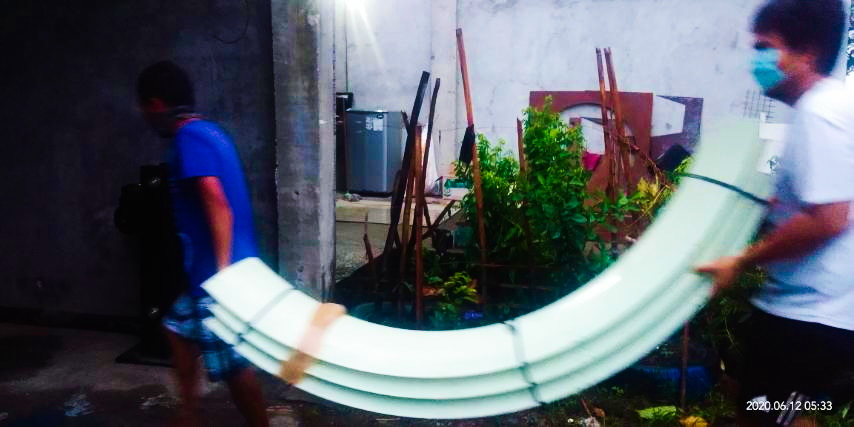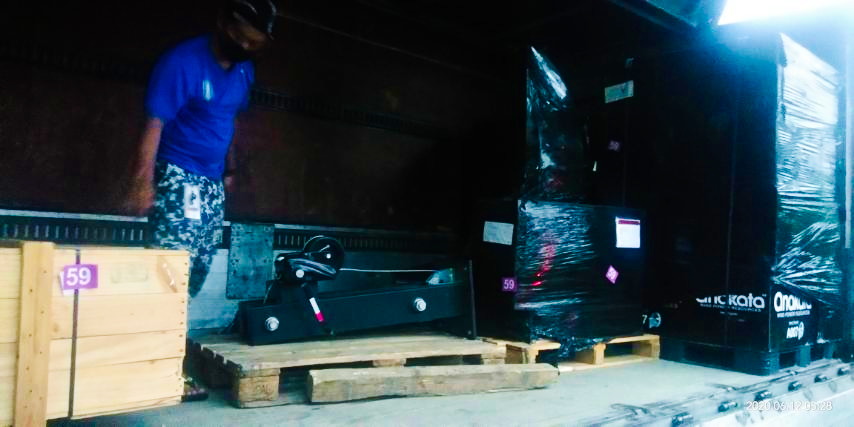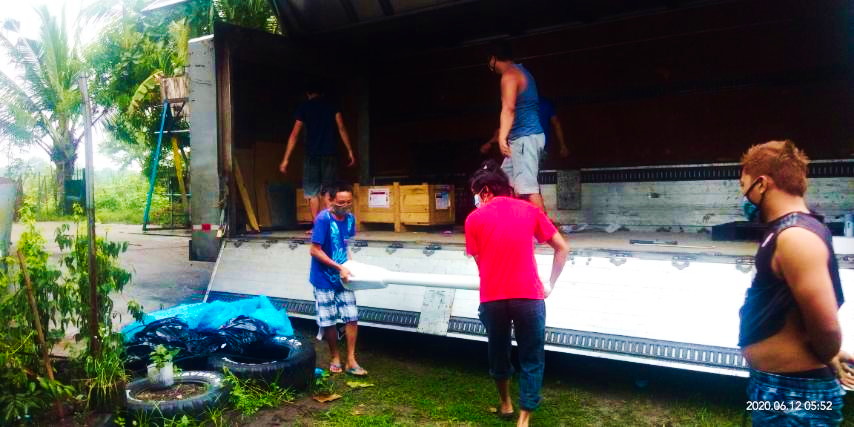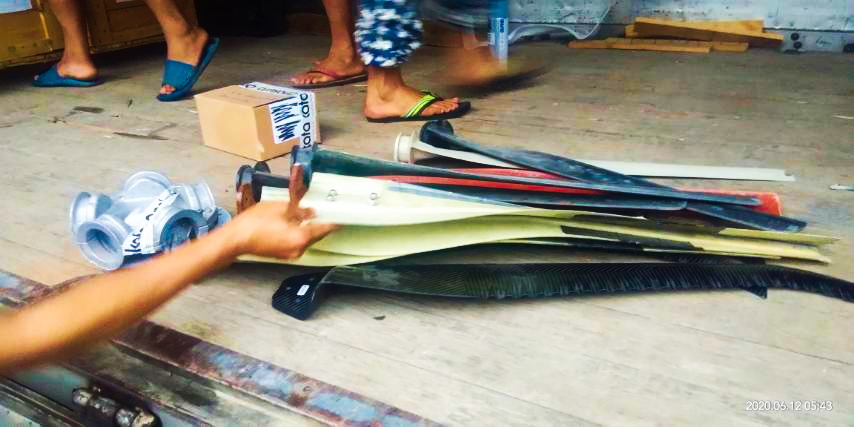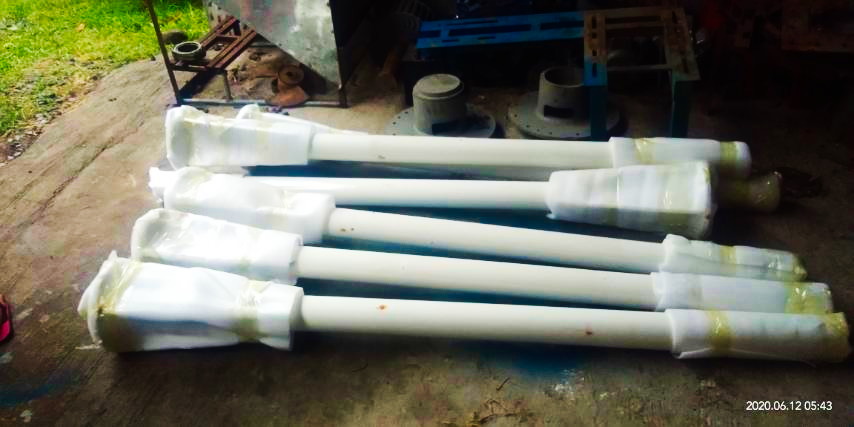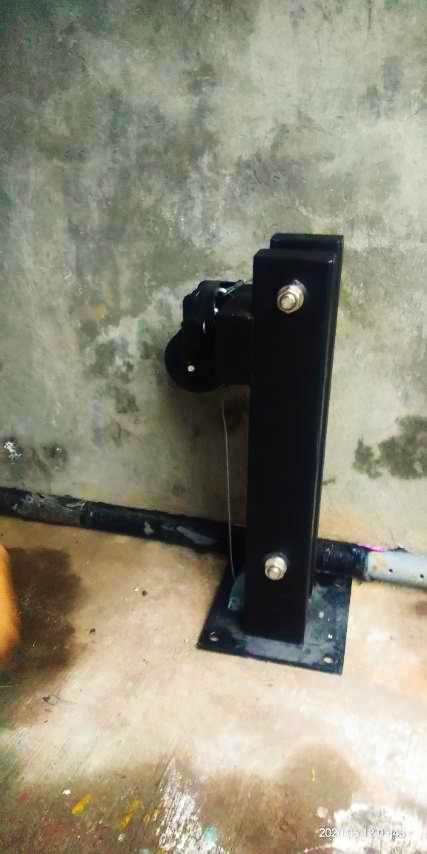 Anakata Small Wind Donation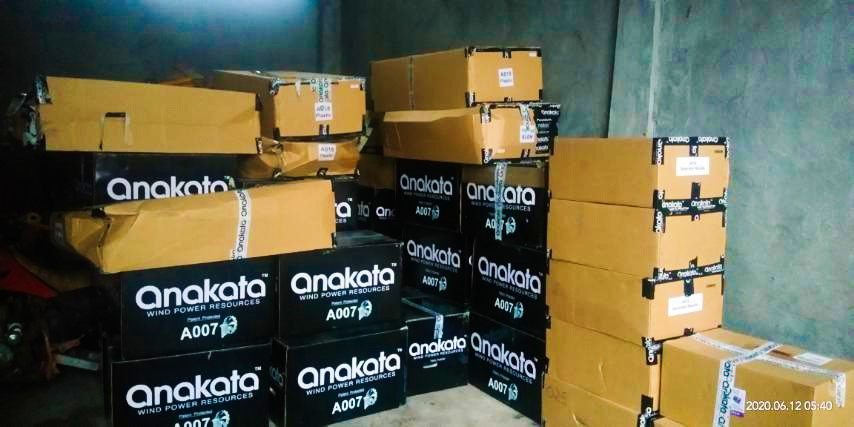 Anakata Small Wind Donation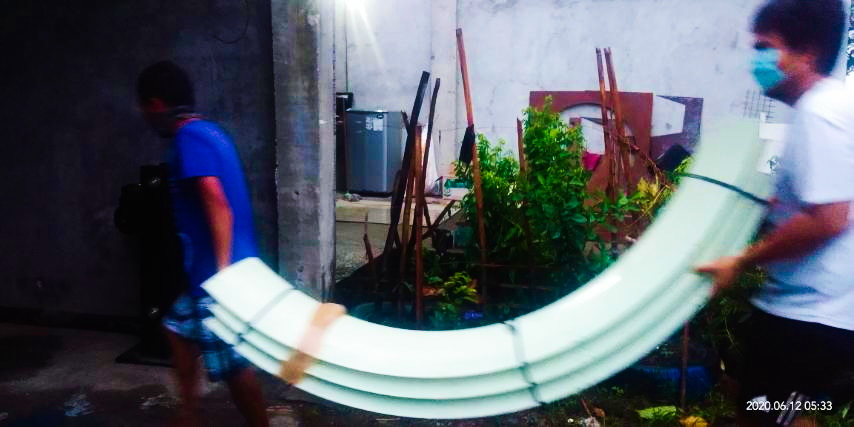 Anakata Small Wind Donation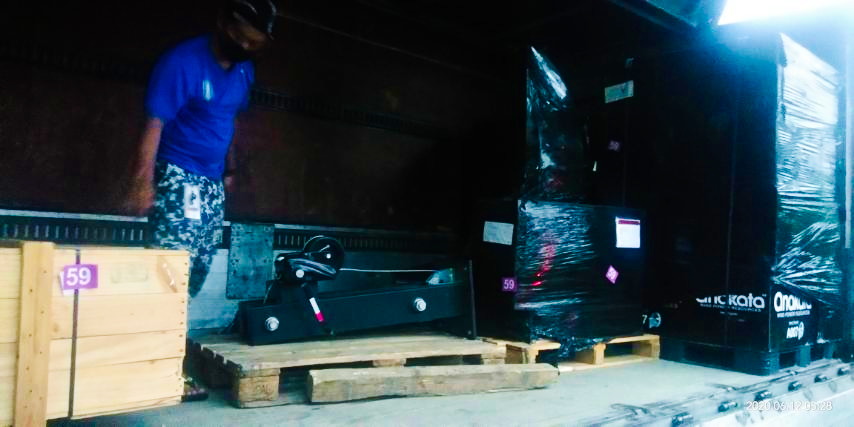 Anakata Small Wind Donation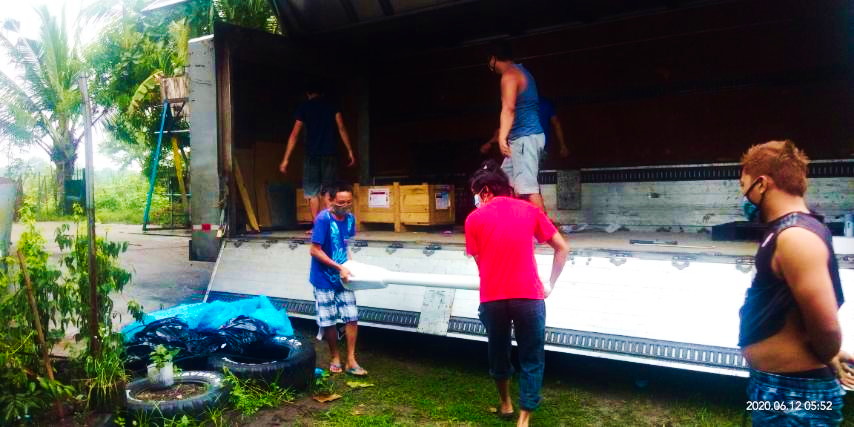 Anakata Small Wind Donation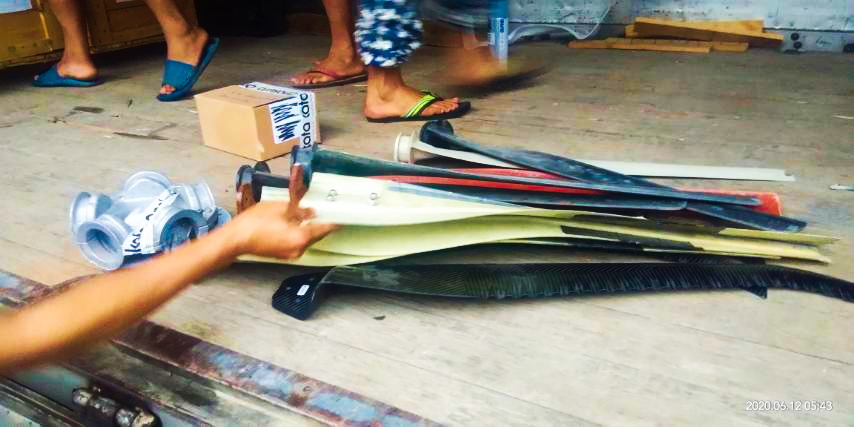 Anakata Small Wind Donation
Anakata Small Wind Donation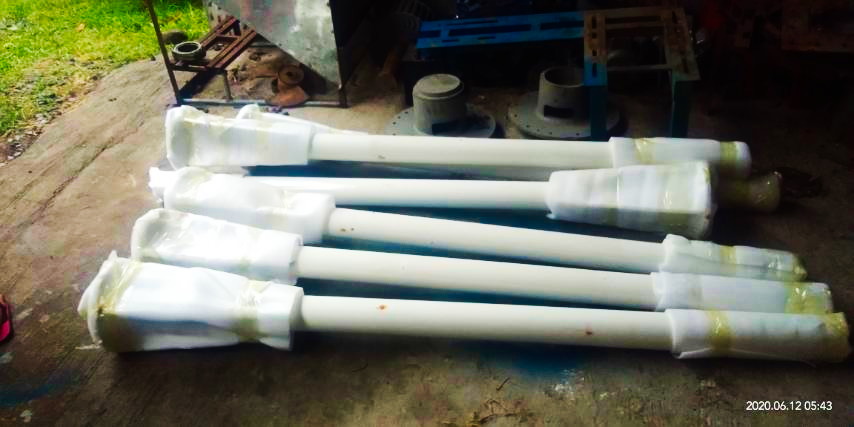 Anakata Small Wind Donation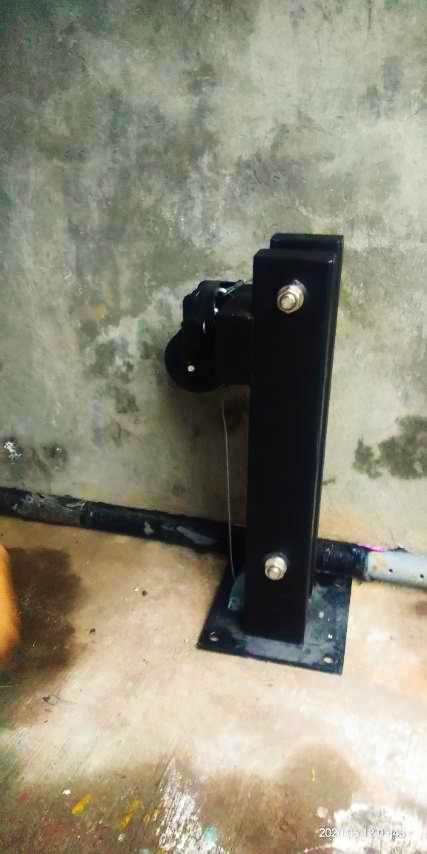 Independence Day, June 12, 2020 – Sibol ng Agham at Teknolohiya Inc. (SIBAT) received the Small Wind System Donation Units from Anakata Wind Power Resources Ltd. Special thanks to One Renewable Energy Enterprise Inc. who facilitated the process of importing the donations in behalf of SIBAT.
Anakata Wind Power Resources Ltd. is a manufacturer of small- and large-scale Wind Energy Systems, based in Oxford, United Kingdom. With the expertise in the Aerodynamics of Formula One (Racing), ANAKATA used the system to innovate Wind Turbines for better utilization of wind in harnessing energy. Founded in 2010, it is now one of the growing Wind Energy System manufacturers in the world.
ANAKATA wanted to help grassroots organizations to develop their capacities on small wind systems. With the said company moving towards the manufacturing of large-scale wind energy systems, it donated a couple of small wind systems to SIBAT.
SIBAT aims to further develop and expand its mission on a clean energy for off-grid communities harnessing wind energy Two (2) different Wind Turbine models were given. One is the A018 Wind Turbine, and the A007 Micro Wind Turbine being the other. These donations will be immensely helpful for SIBAT's research and development of Wind Energy.
SIBAT formerly installed three (3) wind turbines utilizing the Peugeot model in Lubang Island, Occidental Mindoro. One was in partnership with the University of the Philippines Institute of Electronics, Electrical Engineering (UP-IEEE) and the Rotary Club of Lubang Island and Melbourne Australia.
While all Wind Energy Projects are still under research and development, SIBAT is hopeful to produce and provide more Wind Energy Projects in the future for a cleaner, appropriate and sustainable energy for off-grid communities in the Philippines.