Sibol ng Agham at Teknolohiya, Inc. (SIBAT) conducted a training on Open-Source Electronic Load Controller (ELC) for Micro-Hydro Power (MHP) systems for three (3) weeks in March 2020 at its Center for Renewable Energy and Appropriate Technology (CREATEC) in Barangay Manga, Capas Tarlac. The training/workshop aims to build further SIBAT's in-house capabilities on ELC fabrication given the need for ELC installations in its existing micro-hydro projects.

Electrical Design Engineer Daniel Frydman from Green Empowerment and who also was a former volunteer to SIBAT from the Engineers Without Borders (EWB) conducted the training participated by SIBAT's engineers and technicians, and an engineer-representative from the Center of Development Programs in the Cordillera (CDPC).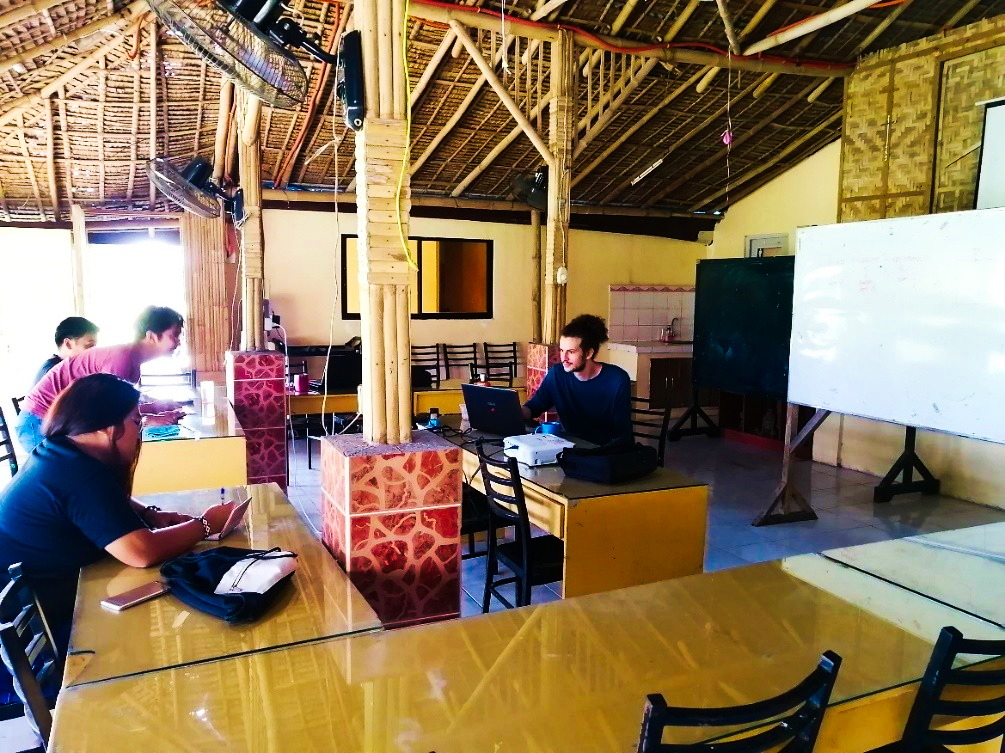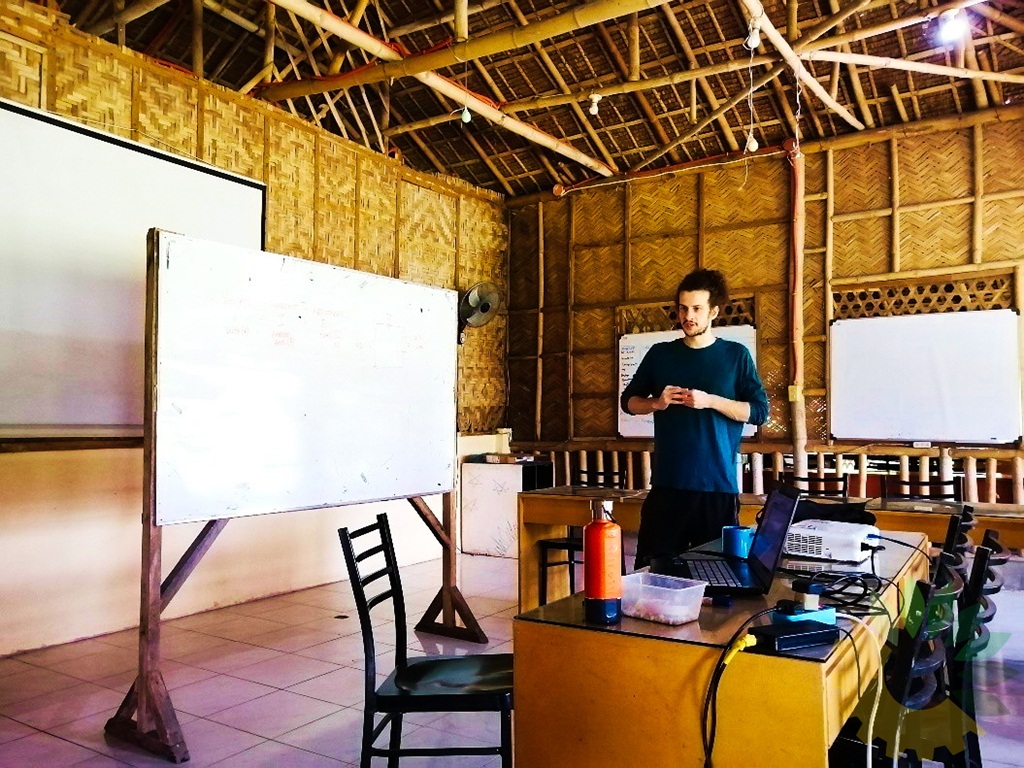 Electric load controllers are vital components in micro-hydro power systems to balance the power demand vis-à-vis power generated by the micro-hydro turbine to stabilize the frequency output of the system. The training seeks to digitalize ELCs from previously analog-type controllers.

The digitalization of ELCs gives new features such as data-logging capabilities in analyzing the consumers' usage of the system. This also helps figure out faults and can help with load scheduling and optimization of the usage so that the community subscribers can have a more efficient electricity output.

The open-source digital ELCs makes for easier troubleshooting and are more flexible than the analog ones. This enables the MHP Systems to operate twenty-four seven (24/7) compared to previous systems that have limited hours of operation throughout the day.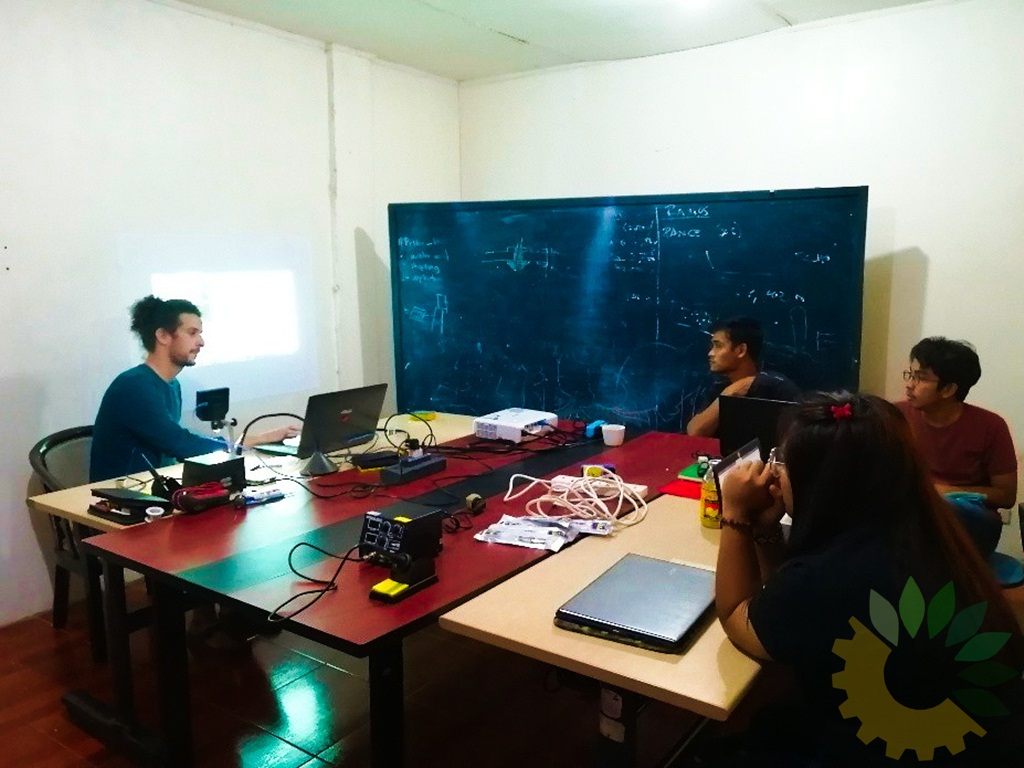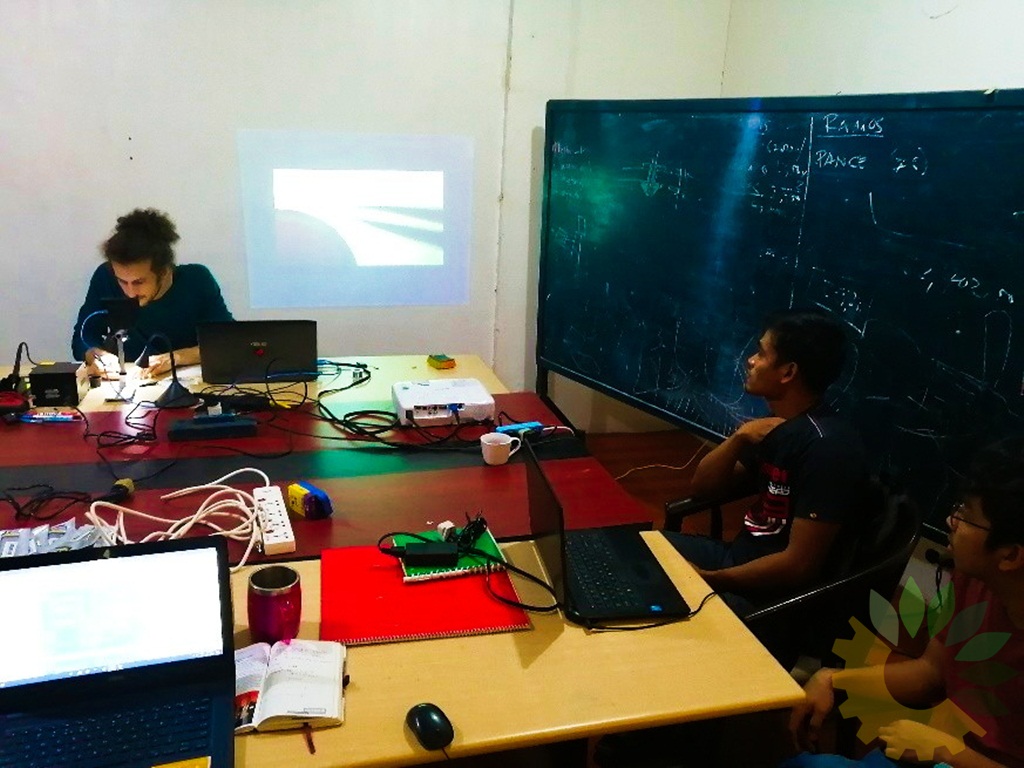 SIBAT was also able to produce Electronic Boards necessary for five (5) ELCs, where two (2) are 3-phase systems, the rest being single phase.
However, SIBAT was not able to finish a complete ELC since the materials slated for delivery were hampered by the Enhanced Community Quarantine (ECQ) in Luzon and other parts of the country which was implemented by the Philippine national and local governments in response to the COVID-19 pandemic. SIBAT plans to finish the manufacturing of the incomplete ELC's once the quarantine will be lifted. From there, SIBAT will continue ELC development to provide more robust and reliable ELCs so that off-grid communities in the Philippines will have more access to appropriate and sustainable source of power. ###