Together with representatives from the Pesticide Action Network Asia & the Pacific (PANAP) and Kudumbam of India, SIBAT attends a two-day training workshop from March 17-18, 2017 held at Rainbow Paradise Beach Resort, Penang, Malaysia. SIBAT sent its representatives April Joy Balmaceda, Jose Raphael Lopez and Shen Maglinte to learn how to utilize the International People's Agroecology Multiversity (IPAM) portal with its different platform to promote agroecology. IPAM is an initiative to establish a university-type learning mechanism using the web as a tool where the vast reserves of knowledge on agroecology practice and experience are shared so that more people would be knowledgeable about it and hence could be able to practice and do advocacy. SIBAT is one of IPAM'S Field Learning Site (FLS).
This is a form of alternative learning approach where ownership of agro-ecology knowledge are reverted back to their rightful owners- the farmers, especially those who go against chemical farming espoused by agri-corporations. This is also veering away from traditional university practice where only certified degree holders are recognized as owners of knowledge leaving out producers of this knowledge especially the farmers and their experiences. IPAM is not meant to be just any ordinary database of knowledge that can be googled out but aims to be more interactive.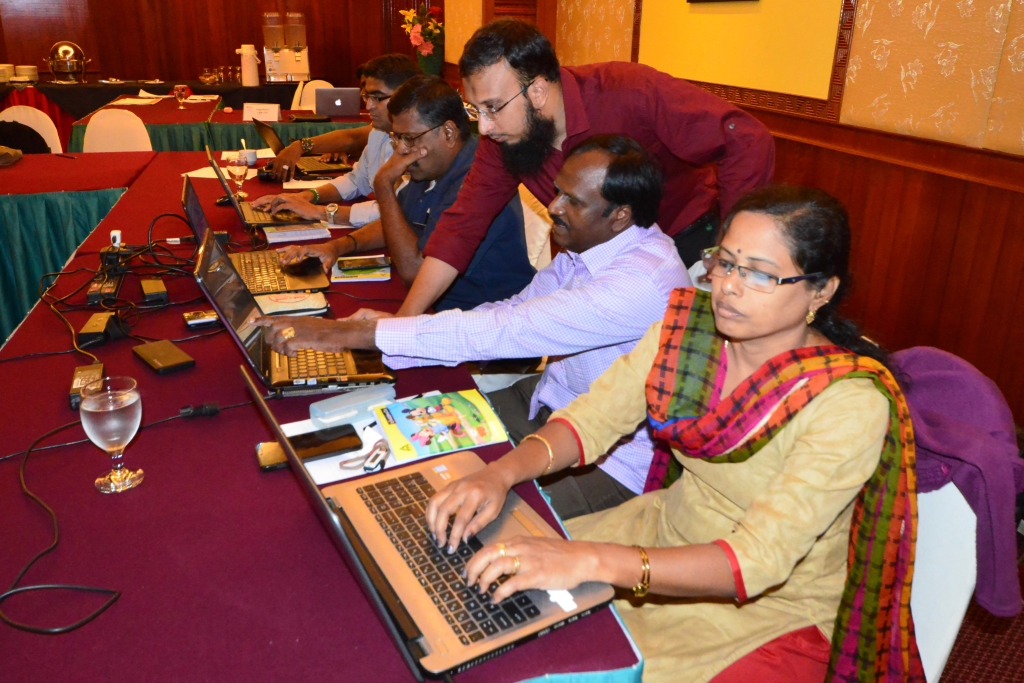 IPAM's portal has five platforms namely Knowledge – a one stop resource centre on agroecology, Research – a forum to promote and share ideas and do collaborative work on participatory researches, evidence based documentation, innovations and case studies on agroecology, Learning – a platform that offers both on-farm and online training courses, learning modules, webinars and videos for short-term sessions and long-term curriculum, Community Building – inspiring stories from the ground on agroecological practices, innovations and techniques and Action – a platform for community and movement-building through campaigning, networking and mobilization.