ABOUT US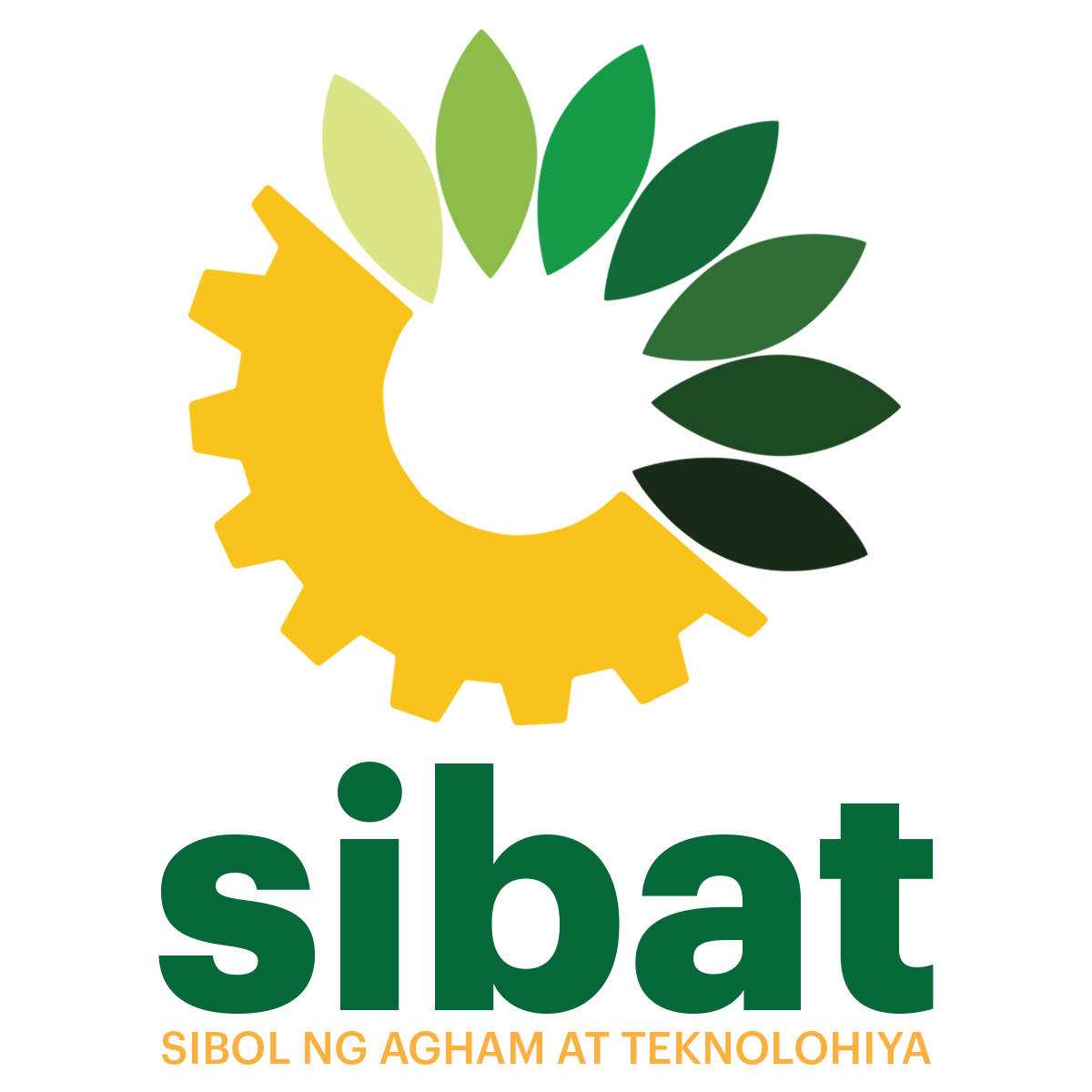 Sibol ng Agham at Teknolohiya (SIBAT, Inc.) or Wellspring of Science and Technology is a non-governmental and non-profit organization engaged in the promotion and development of appropriate technology (AT) for village level sustainable development in the Philippines.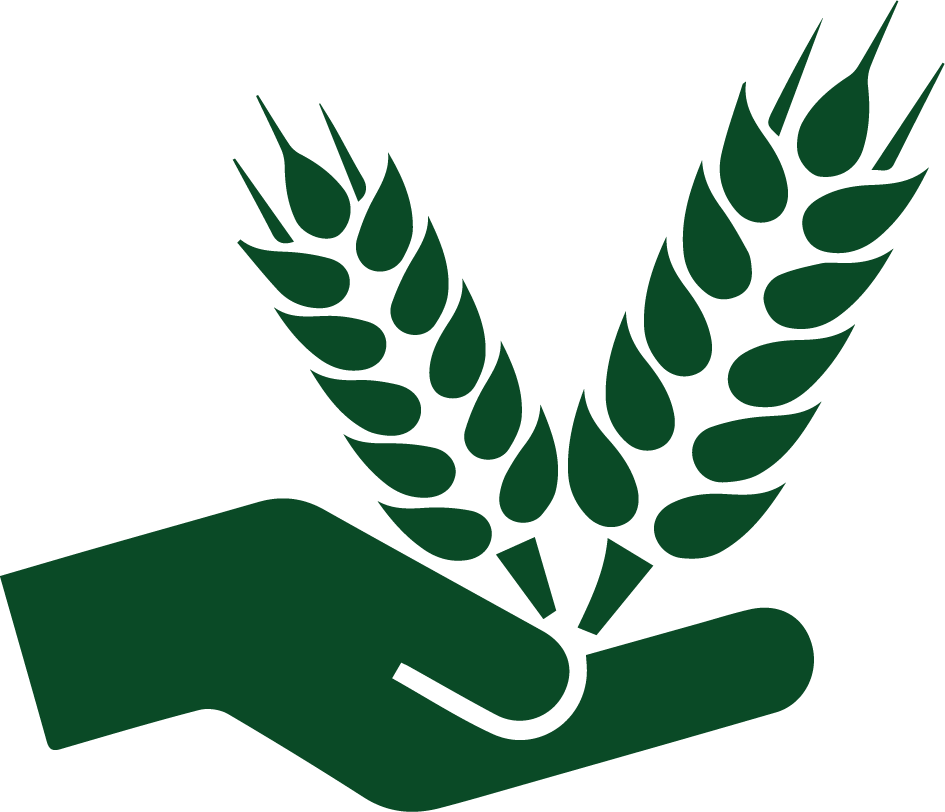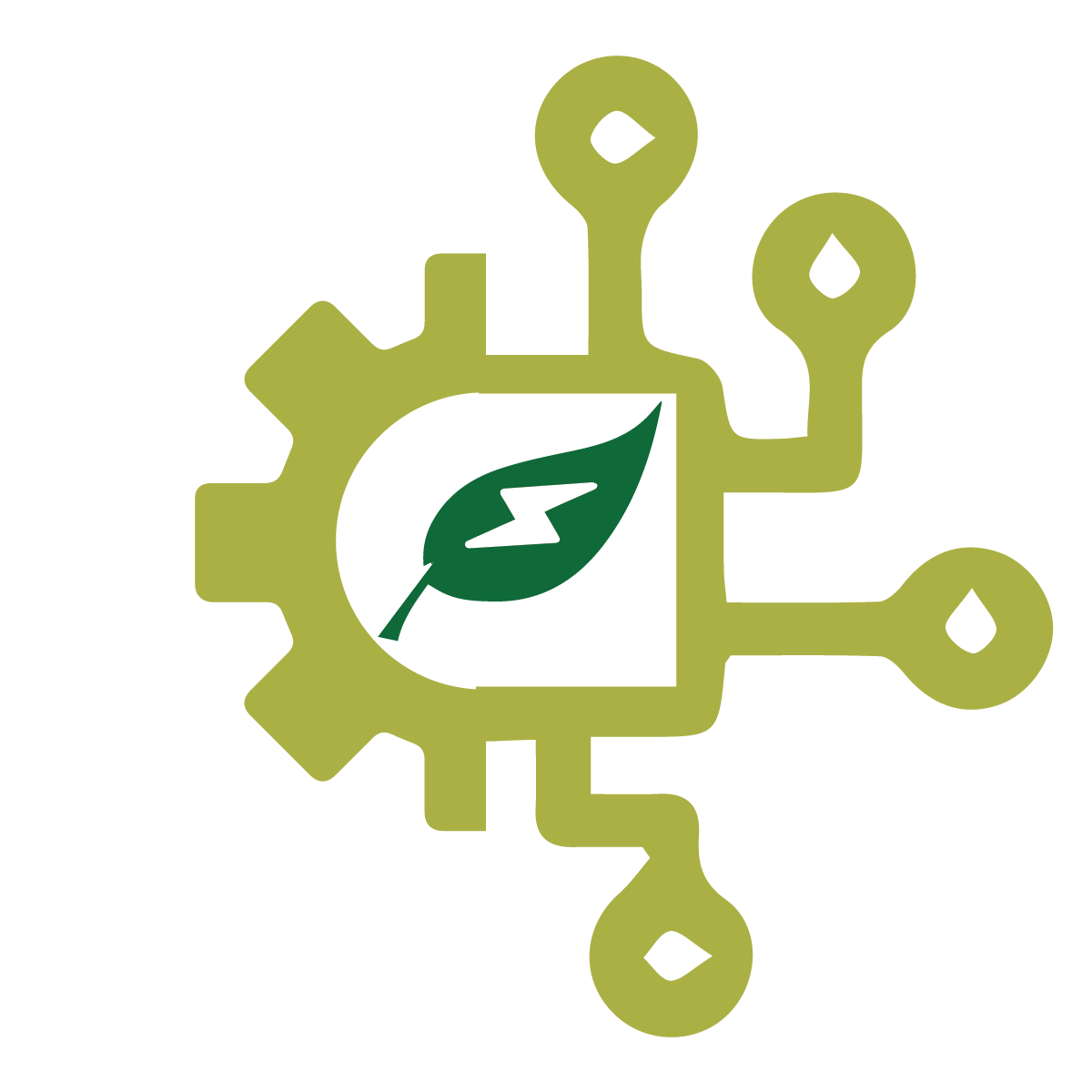 CAMPAIGNS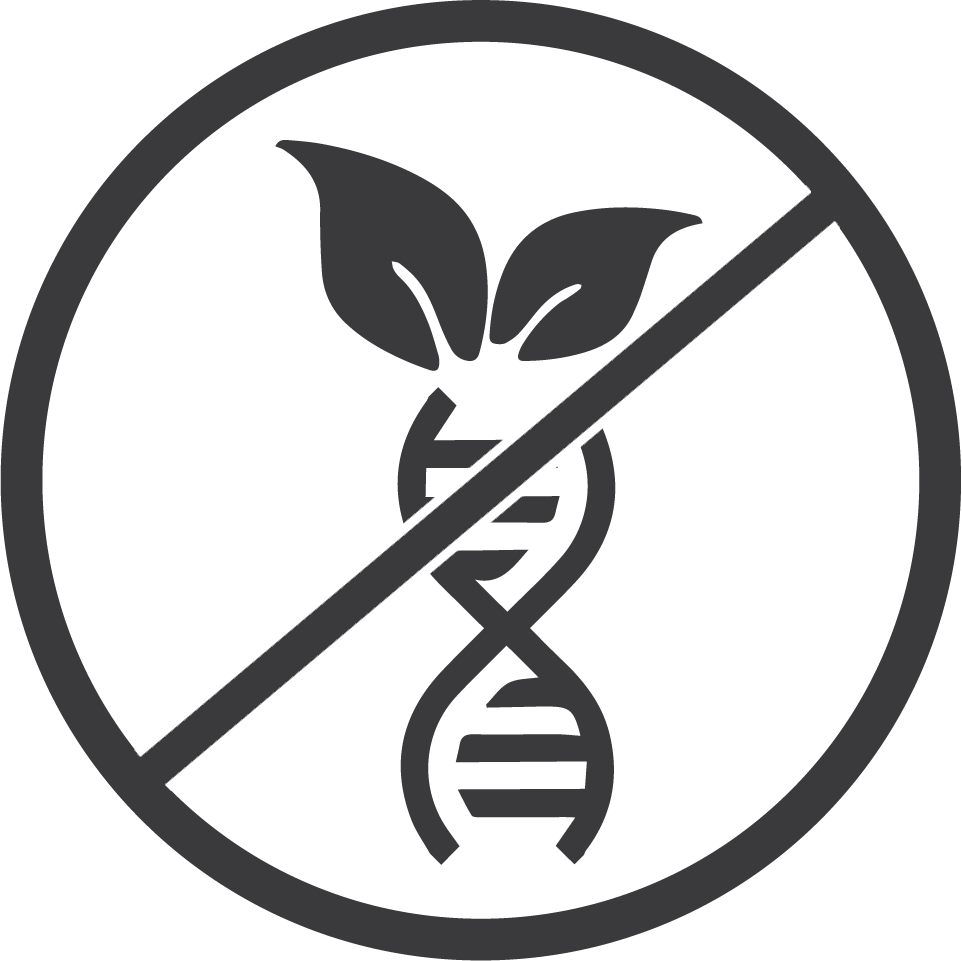 The NO2GMO coalition, formed by SIBAT and over 10 additional organizations, is committed to raising awareness about this growing problem. This is done through public rallies, informational seminars, social media and legal interventions.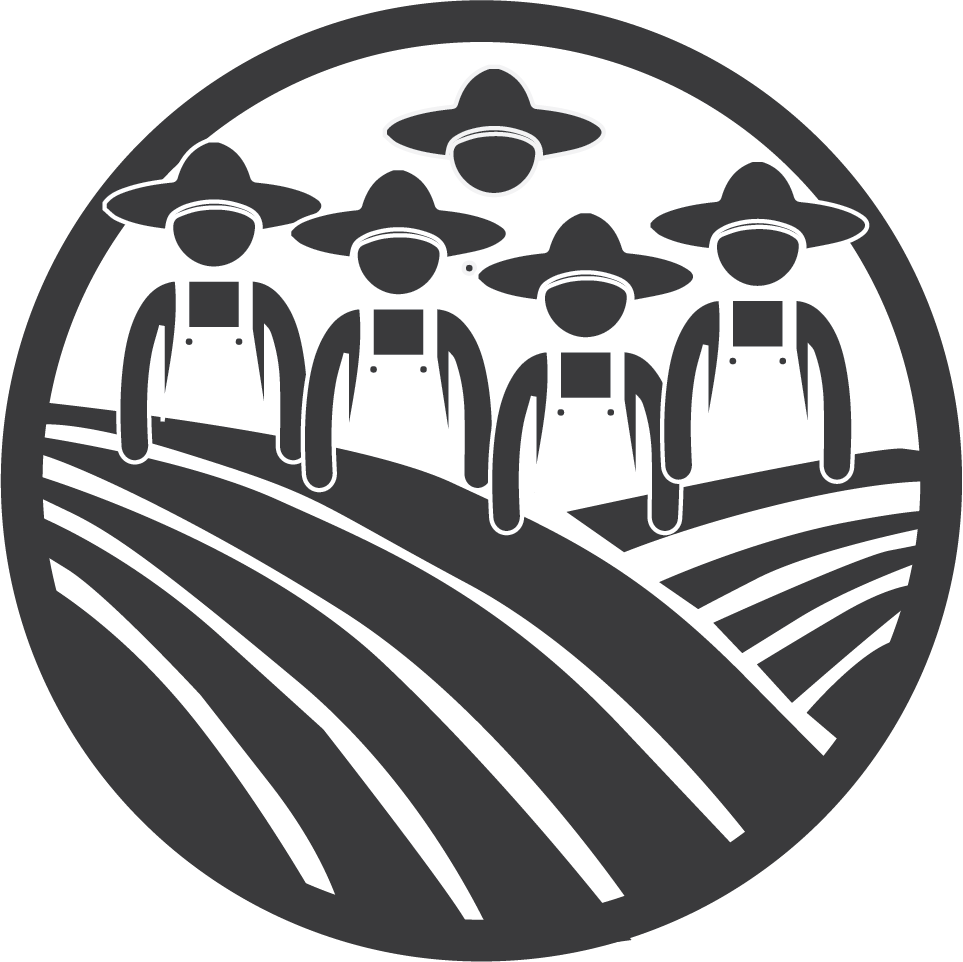 Community-based Sustainable Agriculture (CBSA) is undertaken by the organized members of the community based on a plan shaped from common objectives and founded on participatory baseline research.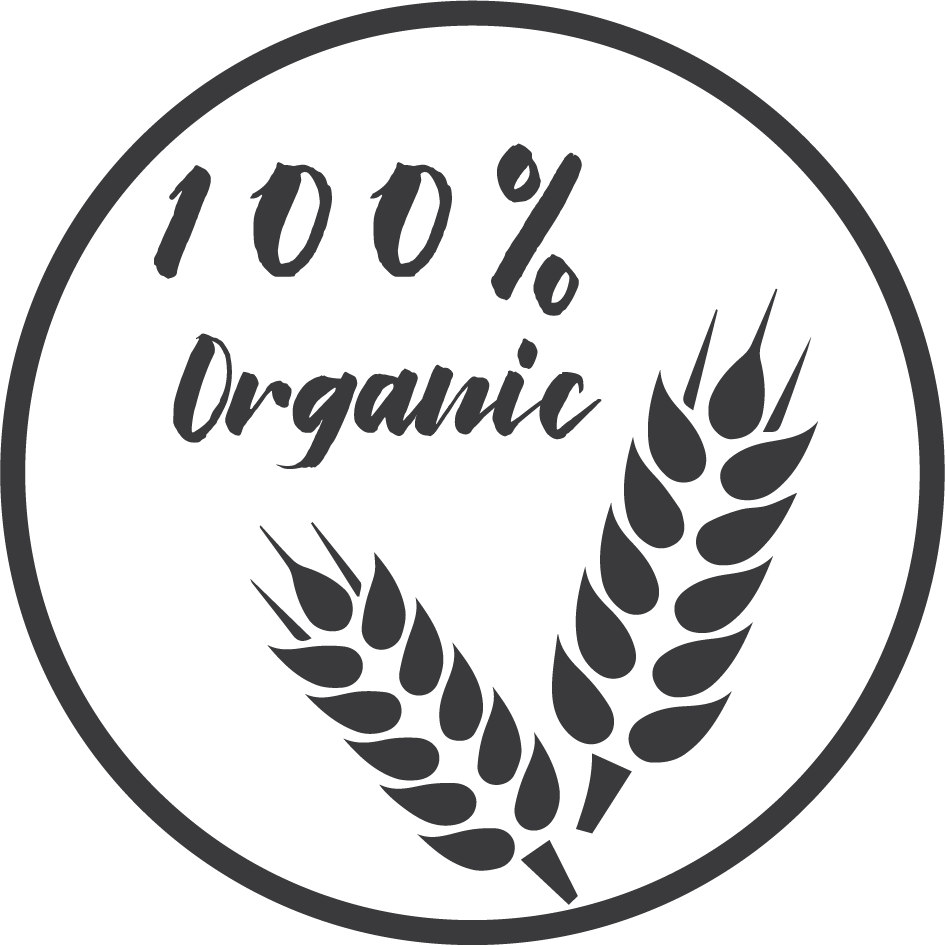 The PGS involves training of farmers, farmer-inspectors about organic standards and how to conduct local inspections to their fellow farmers.
SERVICES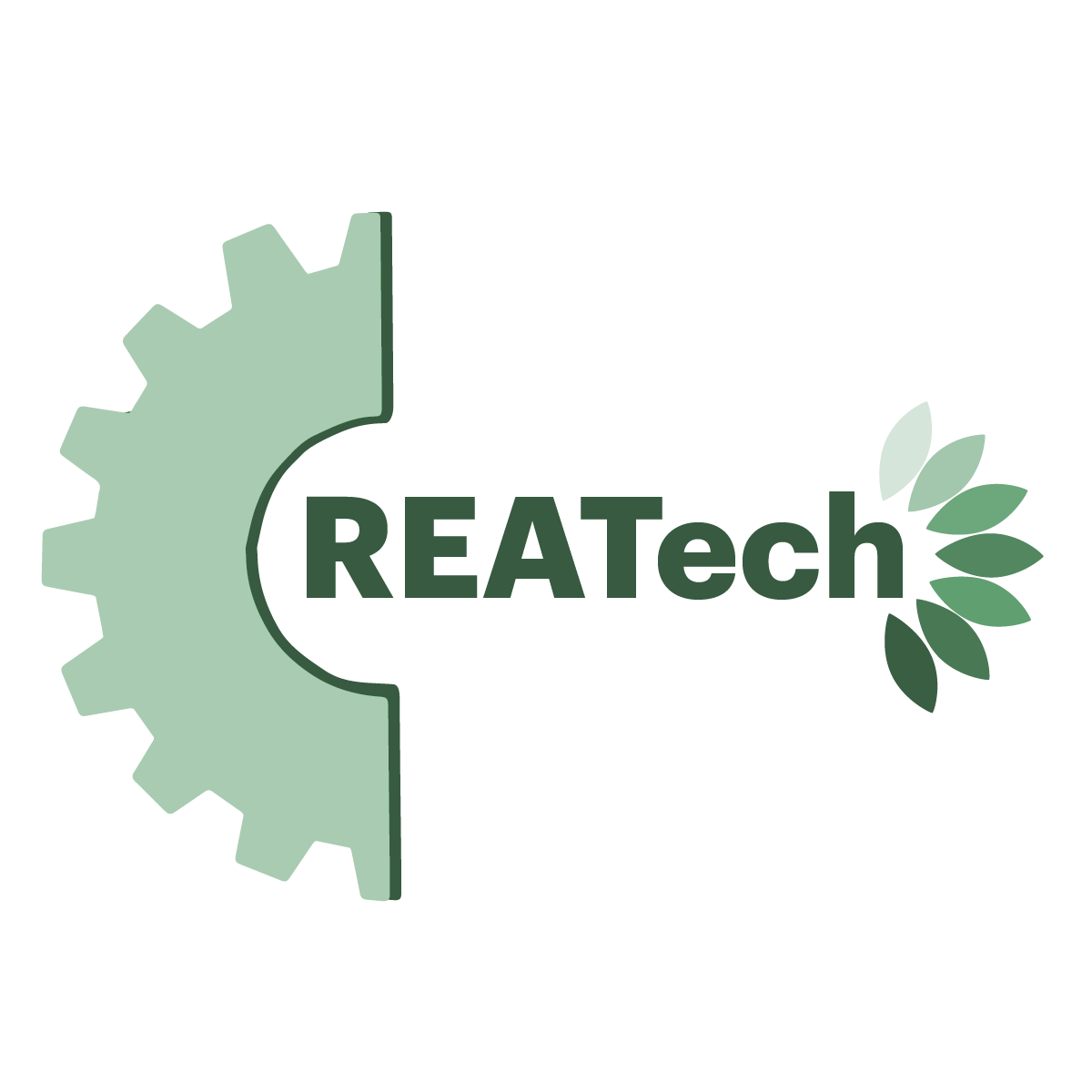 At CREATech, we design, fabricate, and install appropriate technologies for off-grid energy, water resources and sustainable agriculture. All our technology is built from years of experience and extensive projects in off-grid communities all over the Philippines.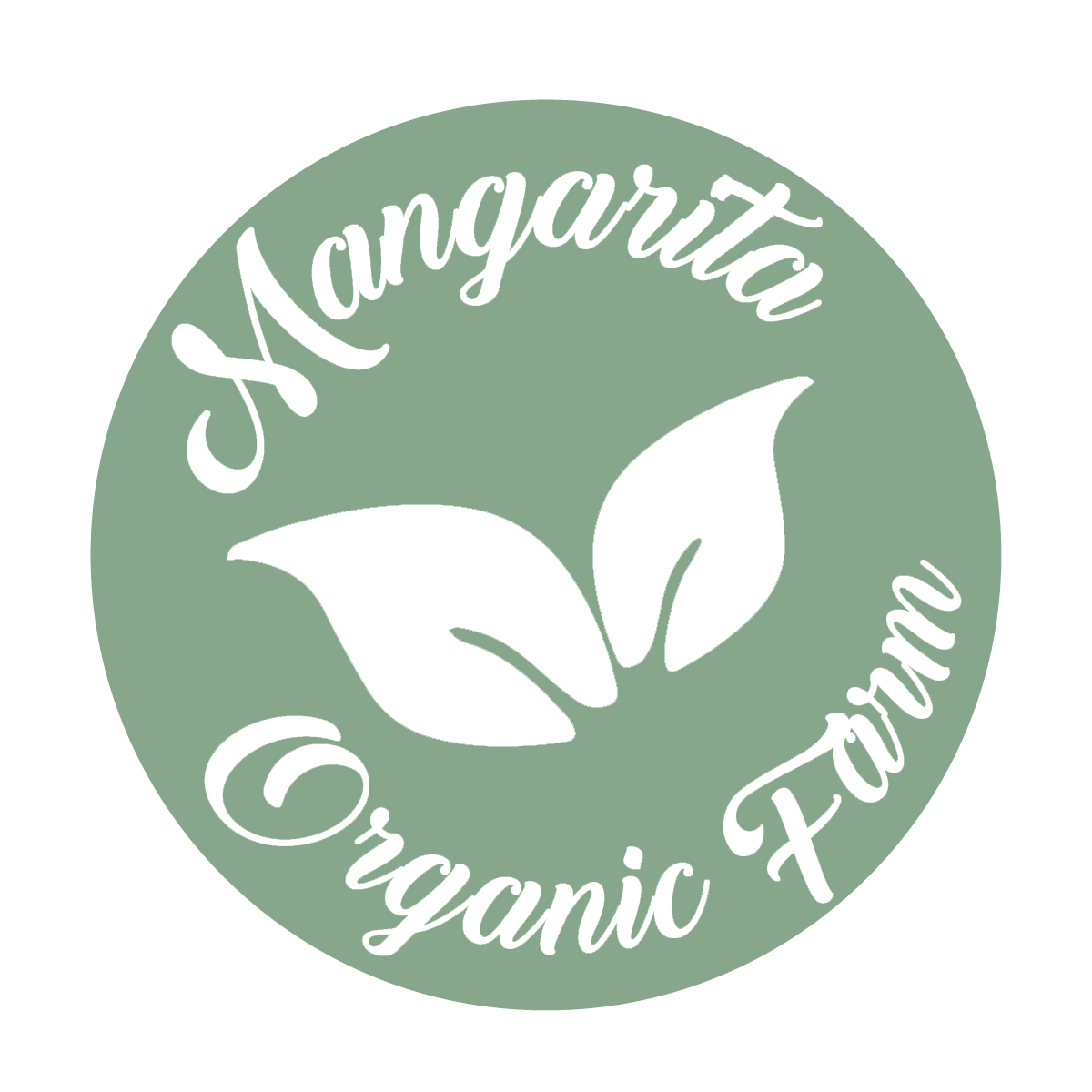 MOF demonstrates the core technological approach of SIBAT in implementing SA – Diversified Integrated Farming System (DIFS). DIFS is a farming system that integrates the functions of the diverse components of the farm for optimum productivity and development of farm ecosystem.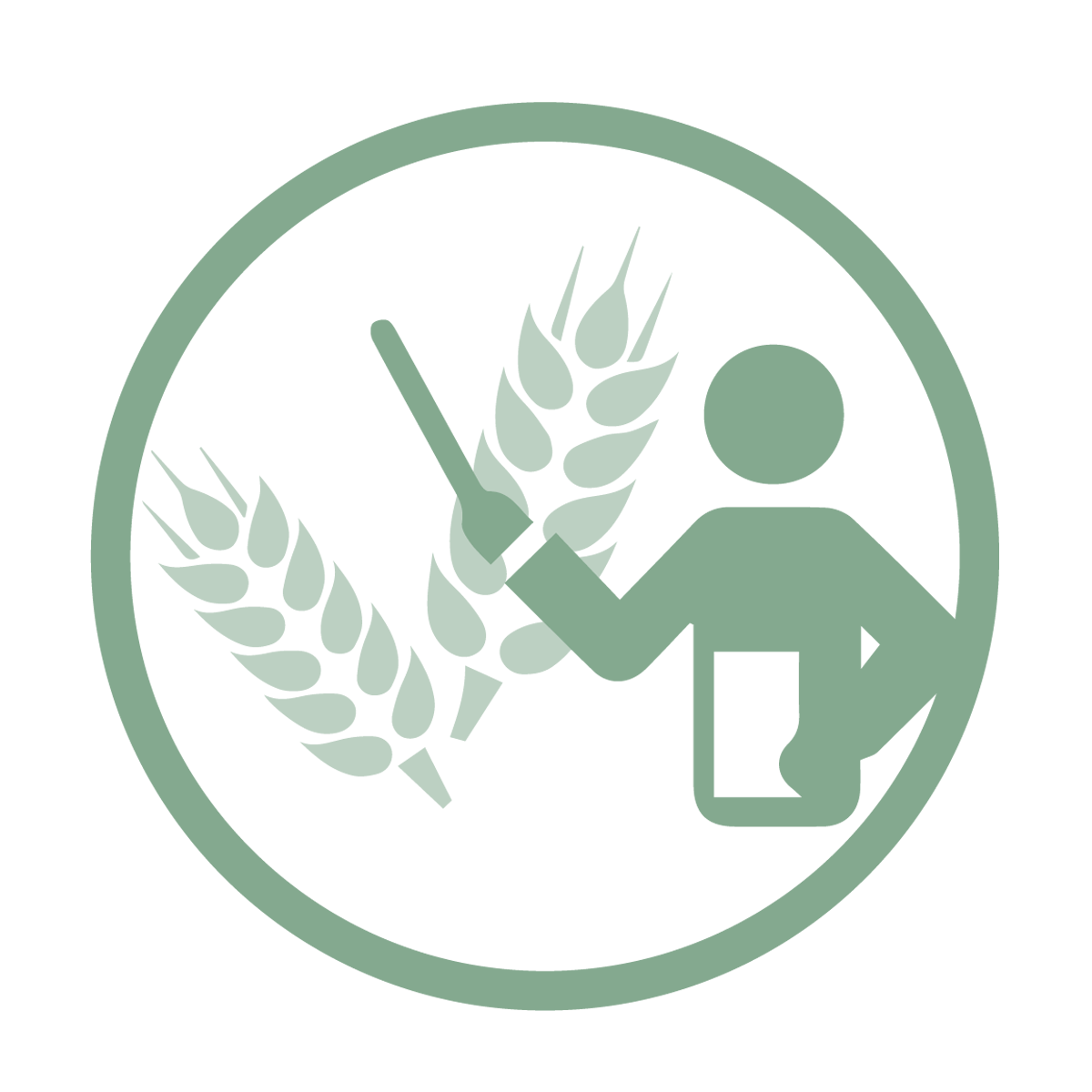 SATC institutionalizes the capability building efforts of SIBAT in Sustainable Agriculture (SA) for it to provide more sustained and effective technological resources to the growing numbers of farmers, practitioners and advocates of organic farming.
…